Tamanu oil is the least popular one among other vegetable oils that are used in the cosmetic industry. However, surely many enthusiasts of using natural oils and organic cosmetics will be familiar with this one as well. Let's introduce tamanu tree oil – remarkably rich composition, excellent quality and a variety of purposes. So what is tamanu oil like?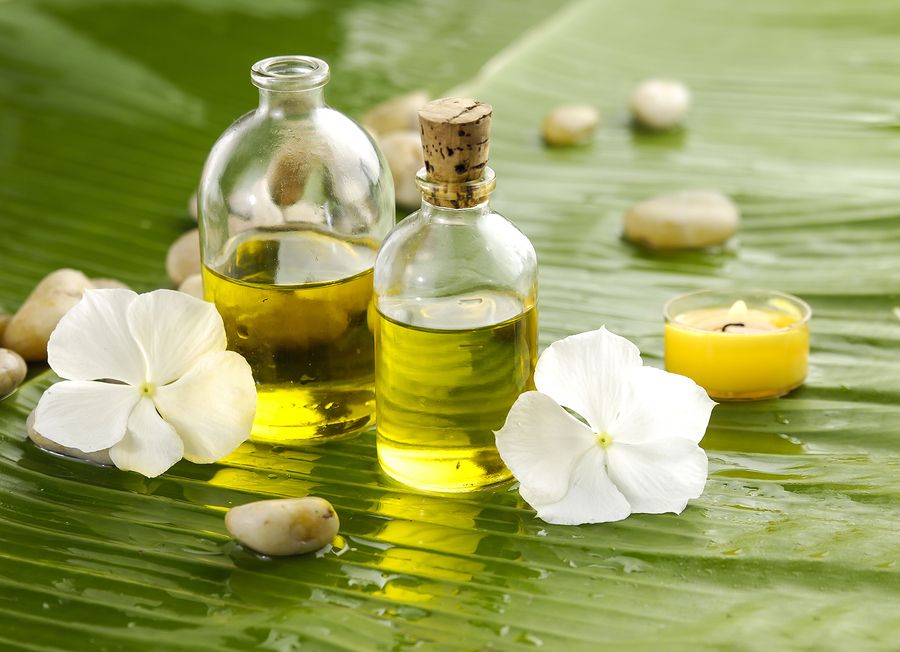 In southeastern region of Asia and in Madagascar you can encounter evergreen tree of Tamanu that blooms twice a year to give fruit resembling the taste of an apple. Every fruit contains just one seed that needs to dry for about two months. Later on, the seed is being cold pressed. This is the process to get pure oil which is also called kamani oil. In order to produce 1kg of oil, it is necessary to collect about 20kg of fruit. This is the reason why this product is easily classified as more expensive and definitely more luxurious than others.
The oil on its own is greasy with an intense aroma and with dark green colour. It consists of a combination of unsaturated fatty acids: 49% Oleic acid, 21% Linoleic acid, 15% Palmitic acid, 12% Stearic acid, and an unknown dose of Calophyllum oil. However, it is not all what tamanu has to offer because you can find many other nutrients such as turmeric, sterols, glycolipids, phospholipids, and resin.
Tamanu oil has numerous properties that are essential in cosmetology and alternative medicine. Not without a reason tamanu oil is used as an active ingredient to many ointments, anti-acne products, cosmetics used to reduce the appearance of scars and stretch marks, body lotions and a wide variety of other cosmetics. What is more, it can be used as a natural ingredient to enhance the results of hair wash, oil masks, and to improve other cosmetics that are used daily.
Tamanu oil has not only strong anti-inflammatory actions but it is also regenerating to broken cells, hydrating, relaxing, and decreasing the tension of the skin. It combines antibacterial, antiviral, demulcent, increasing immunology, speeding healing processes, antifungal, antirheumatic, analgesic, bacteriostatic features as well as protecting, for example against harmful UV radiation.